Watching football together than ever
Kopper partnership with the snowy bodogthailand activities and work with my football premier season 2019-2020. The collaboration with football fans not to be. Liverpoolthailand or redamry fc as a medium for public relations activities. The feedback from the fans makes it all very well. This activity was held at the entertainment, alternatively, for a total of 5 times. The festival features many events the fashion show of four young redgirl activities, giveaways, and mini concert by the renowned artists much more. Specials for coming. There will be great prizes england to watch football than ever.
Good marketing must reach the right customers.
 Skiing is a sport that has been widely appreciated for thailand, and thailand have also enjoyed the evening and the kopper roj agency. We are aware of the needs of this group. The result is a view reds power party itself, even if it is just for football fans for football fans of england. But the response exceeded the expectations of the fans who love football in the country.
When the element affects all the work.
 Everything inside was designed originally came before the operation. Must have a marketing plan the restaurant at the event. Select an artist to play a concert. Choose a model that will select presenters and guests are invited to meet the target for the call. The event was attended by celebrities or net idol as part of advertising. It advocates a new model that just happened recently. And is very popular in 2019
Images and video are important to promote
 The event will be recording both stills and video to publicize the event in another form. The people who saw it saw a mood for fun. There are giveaways that appeal to both the promotion register before gife voucher thus deserve attention as well.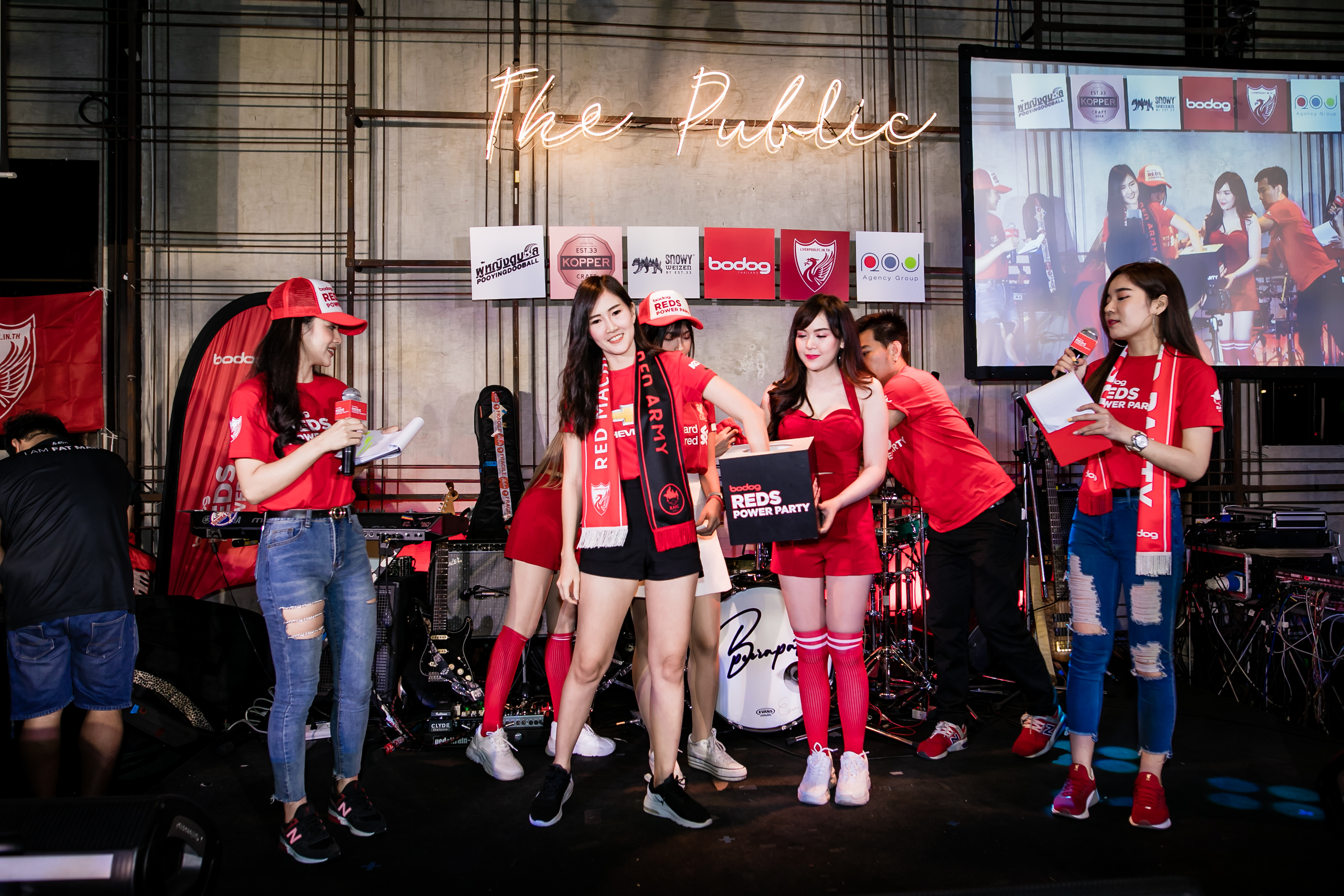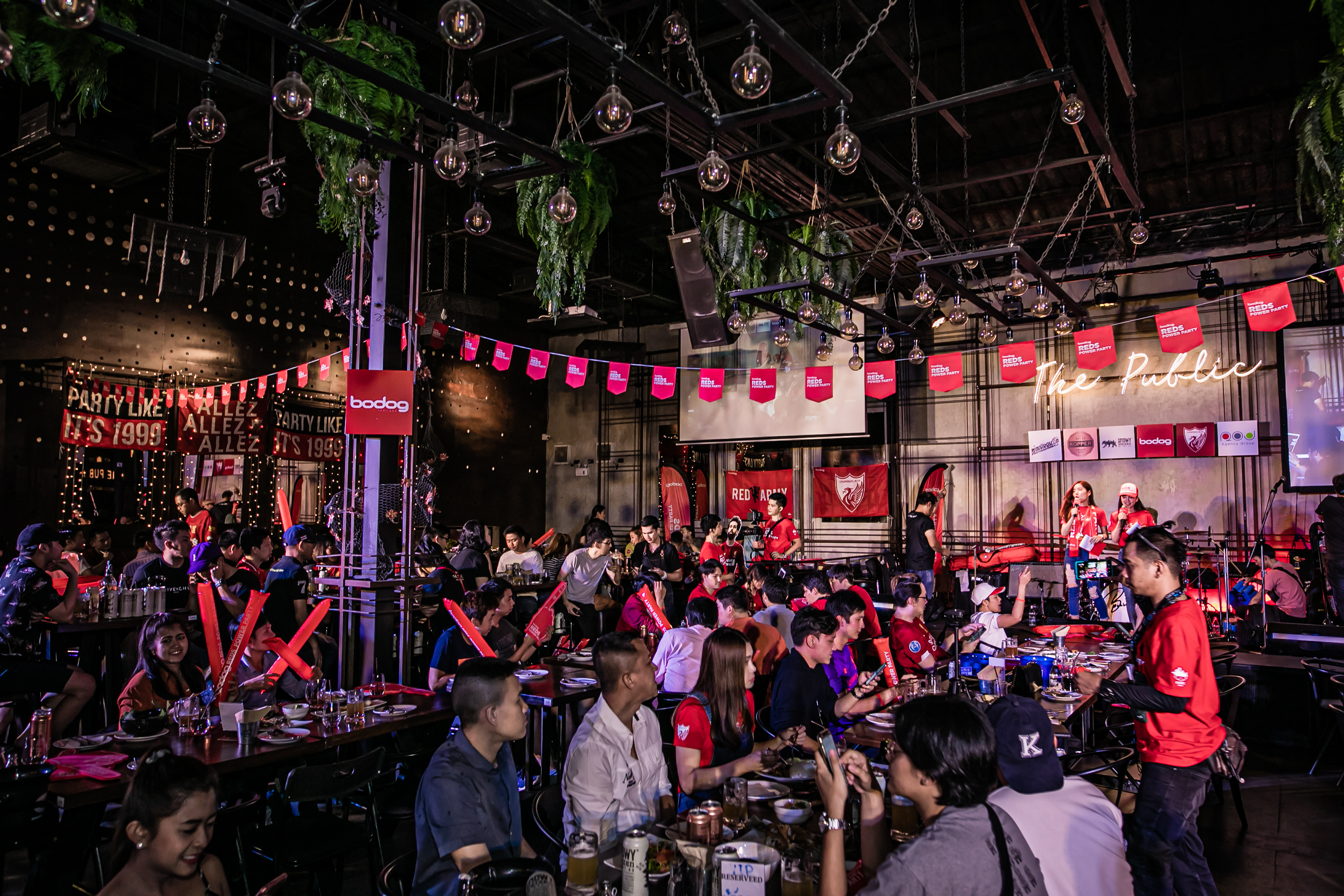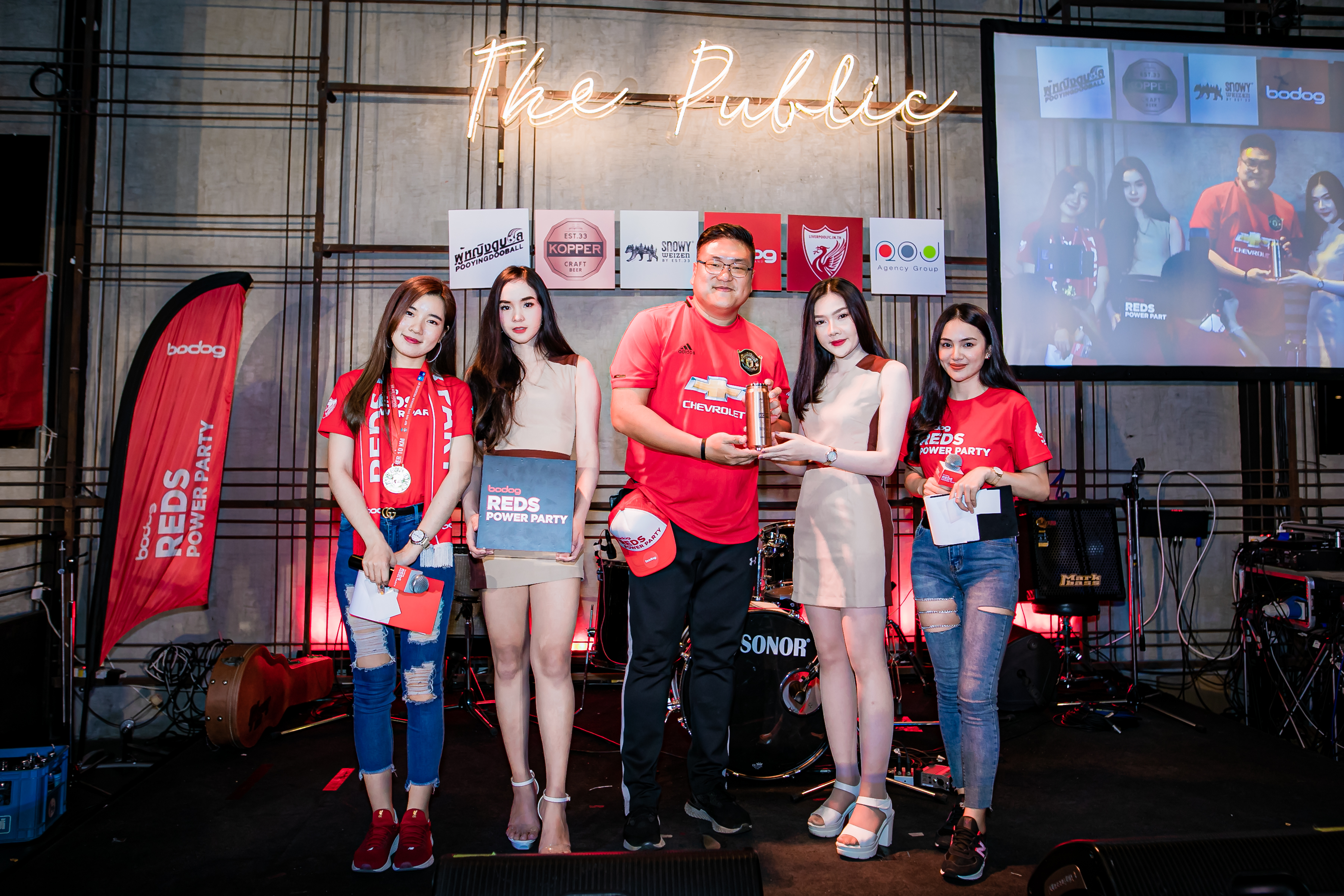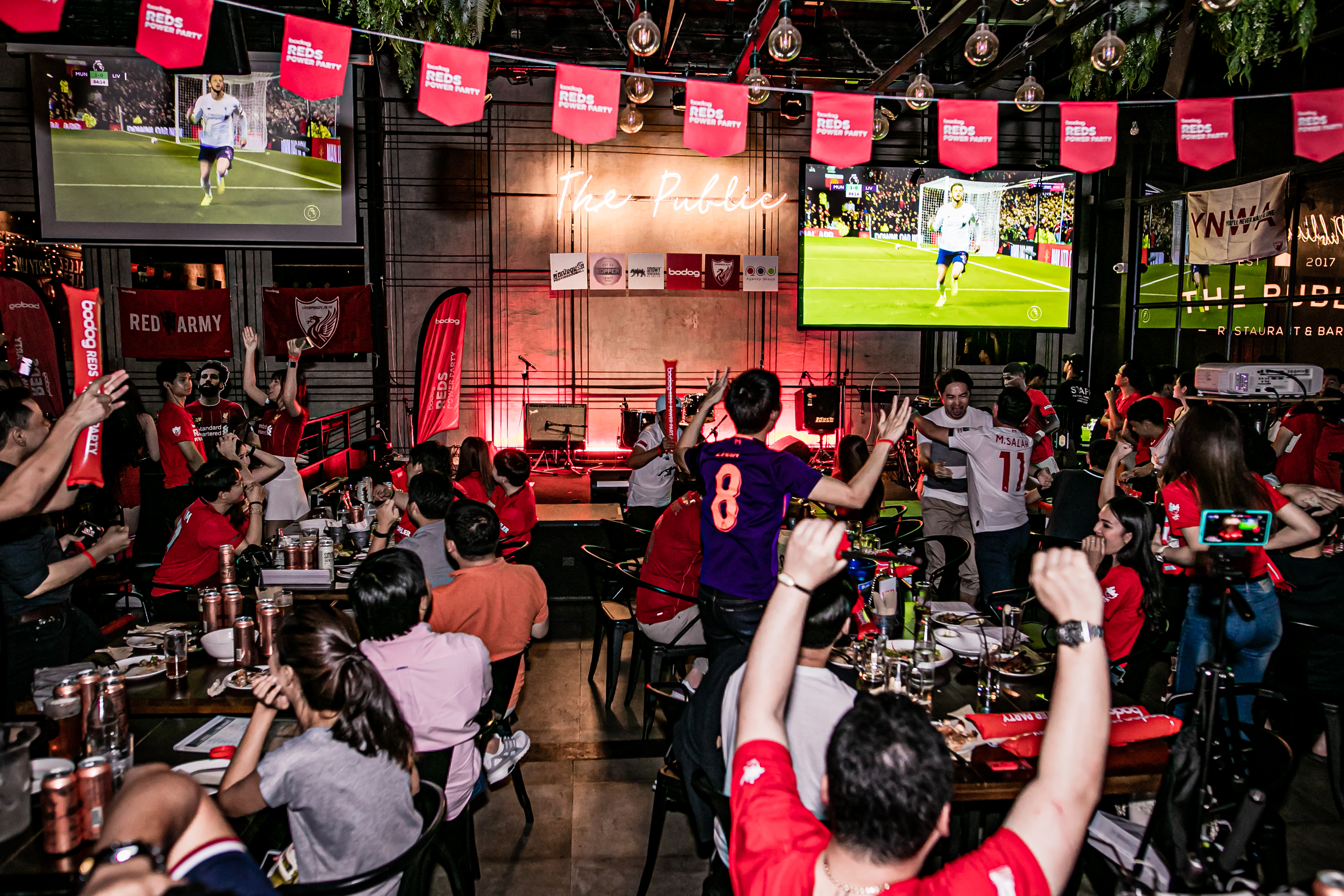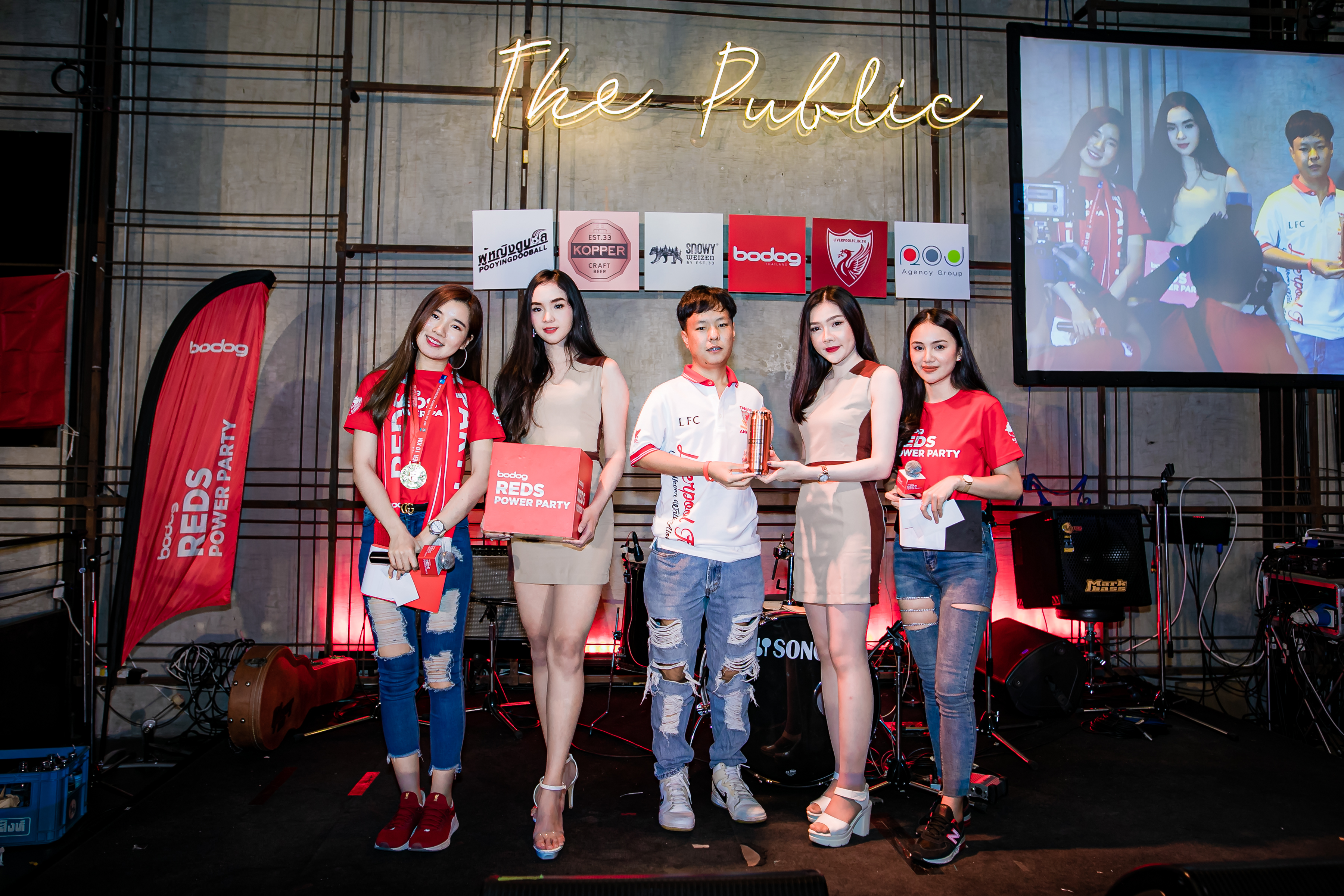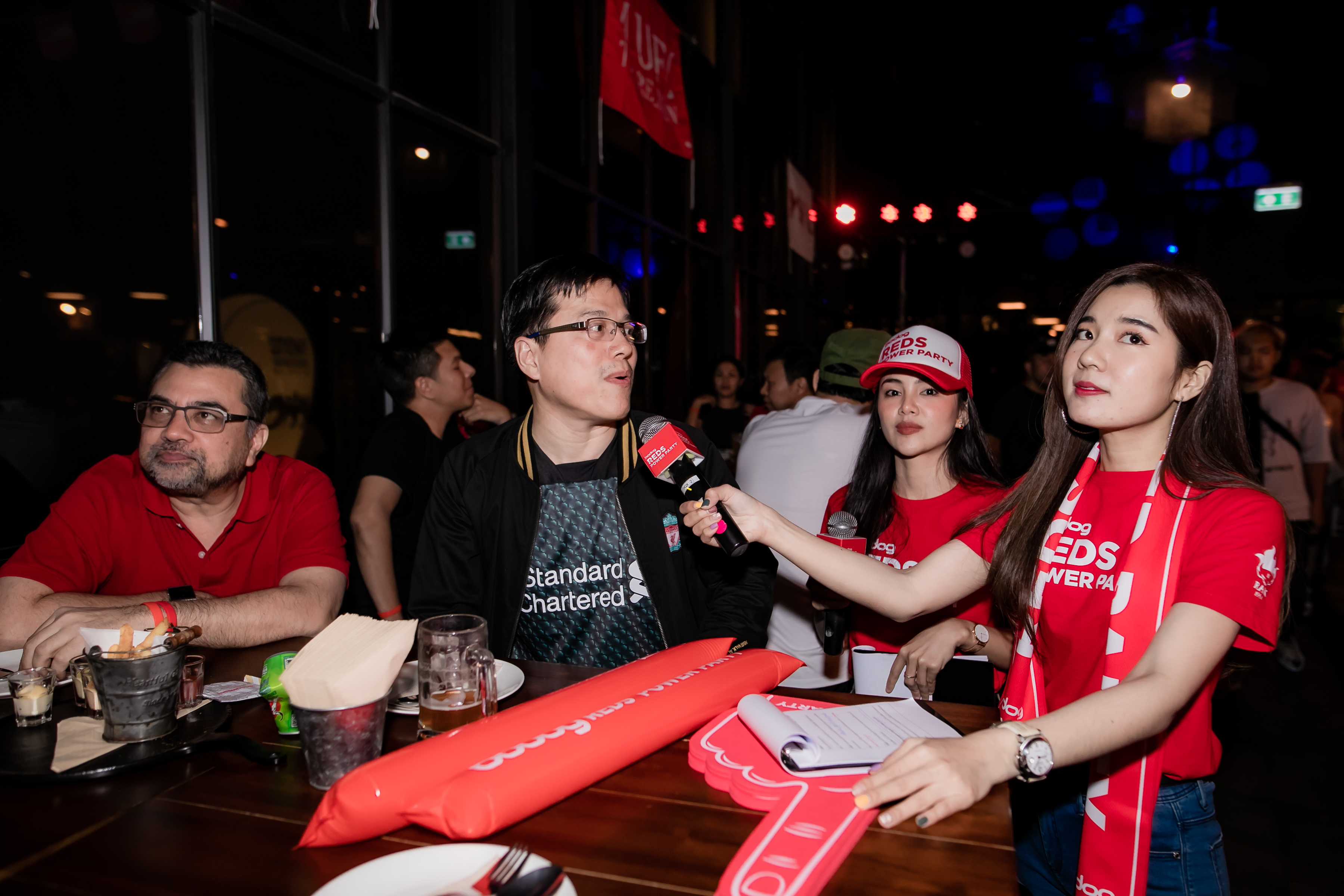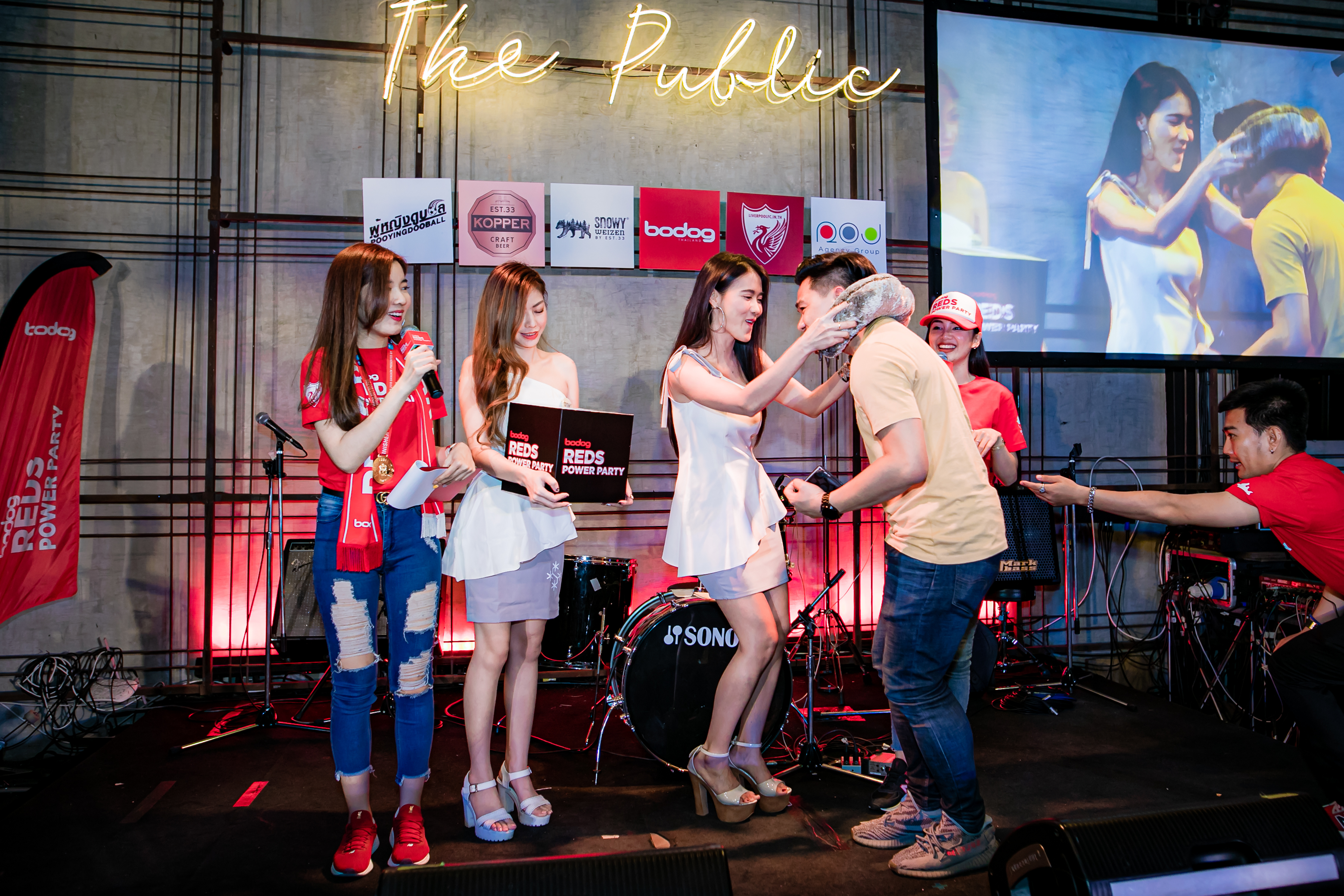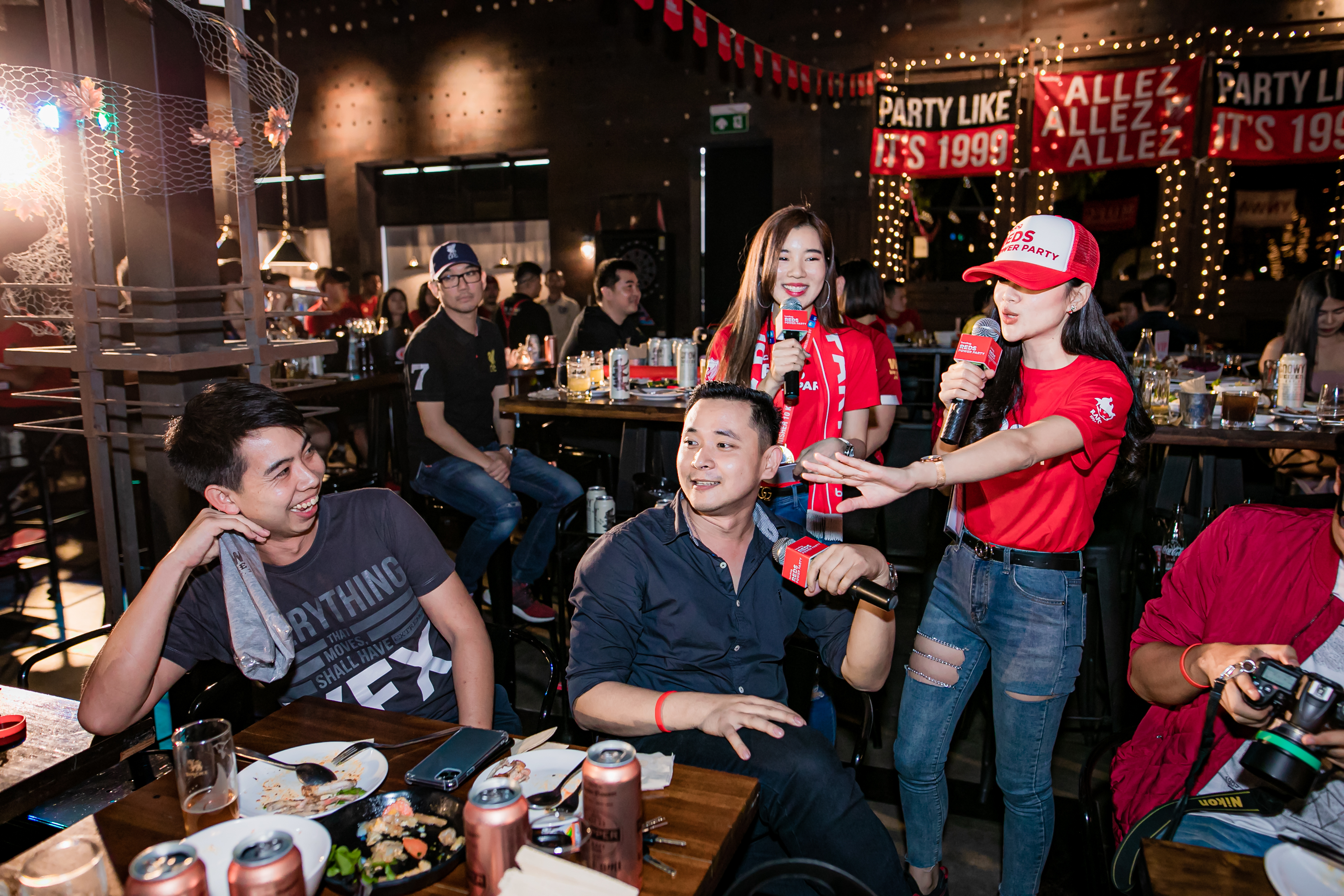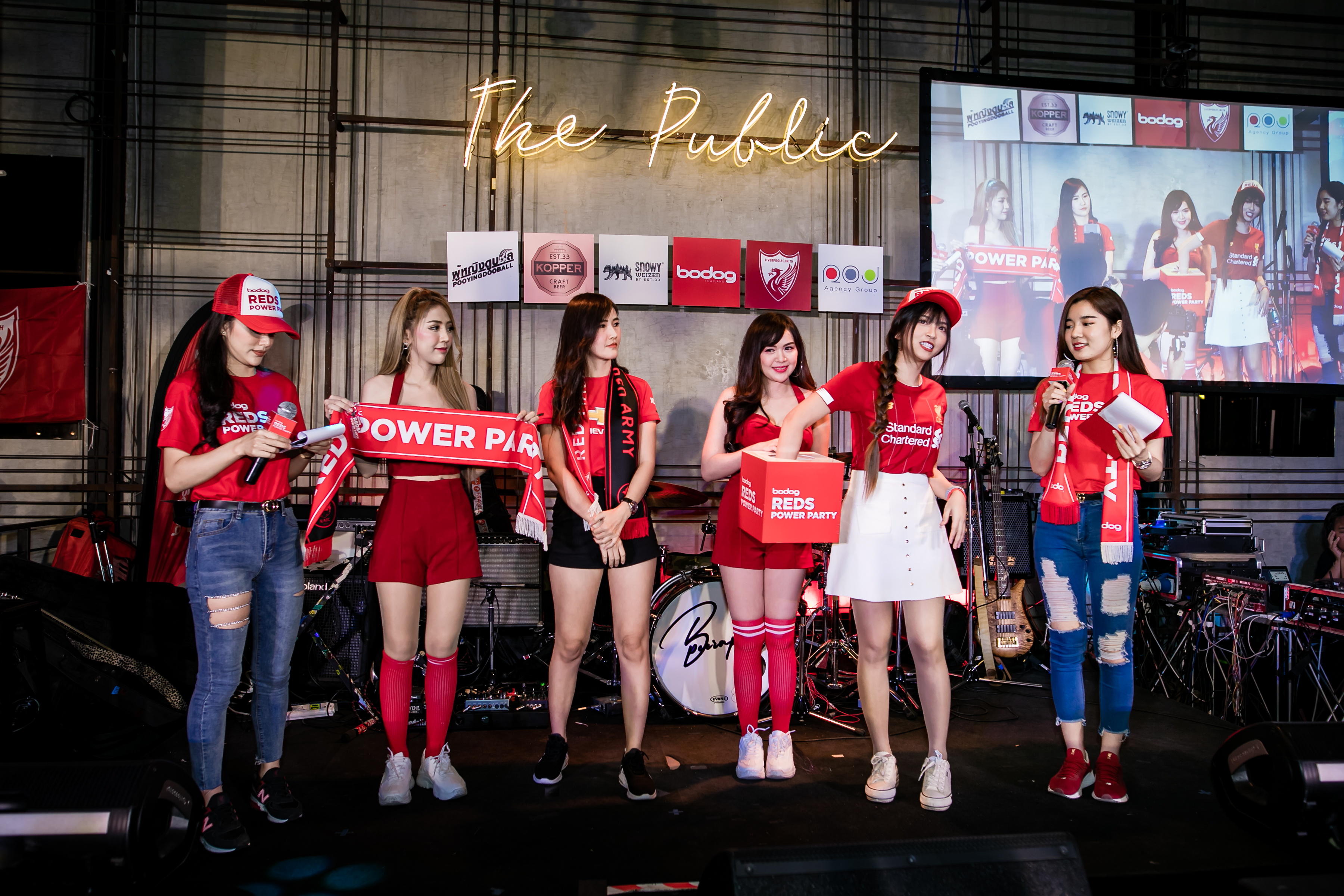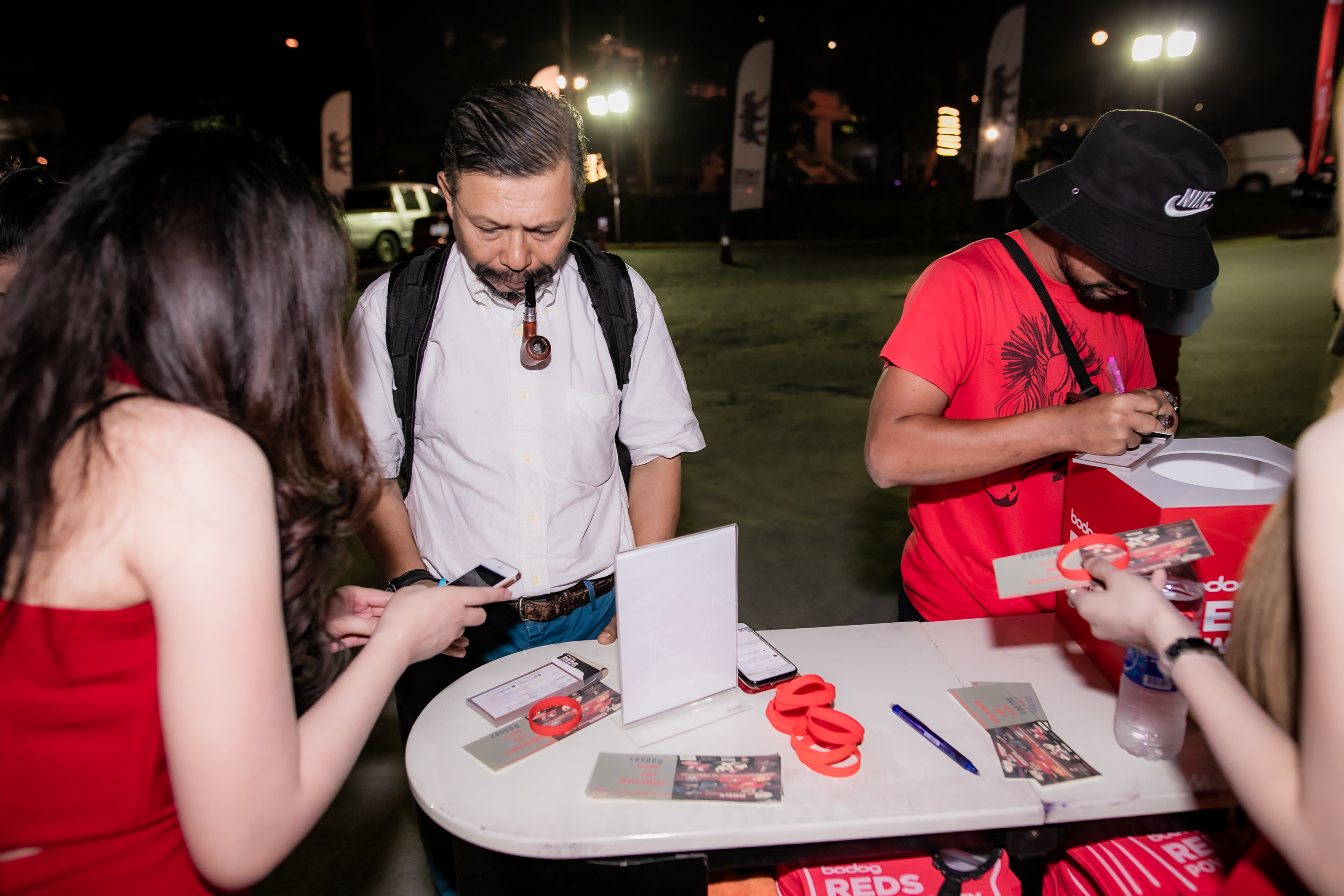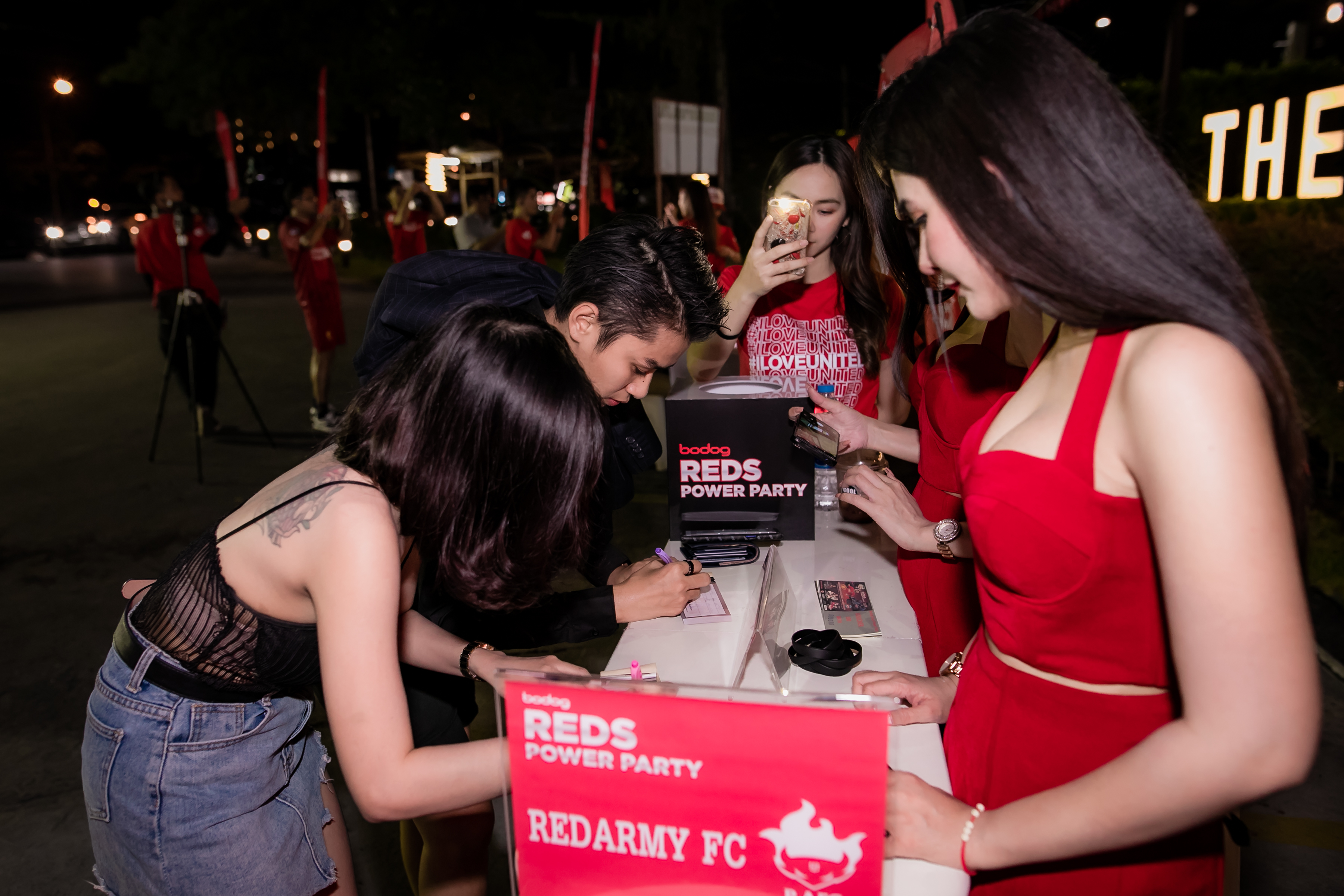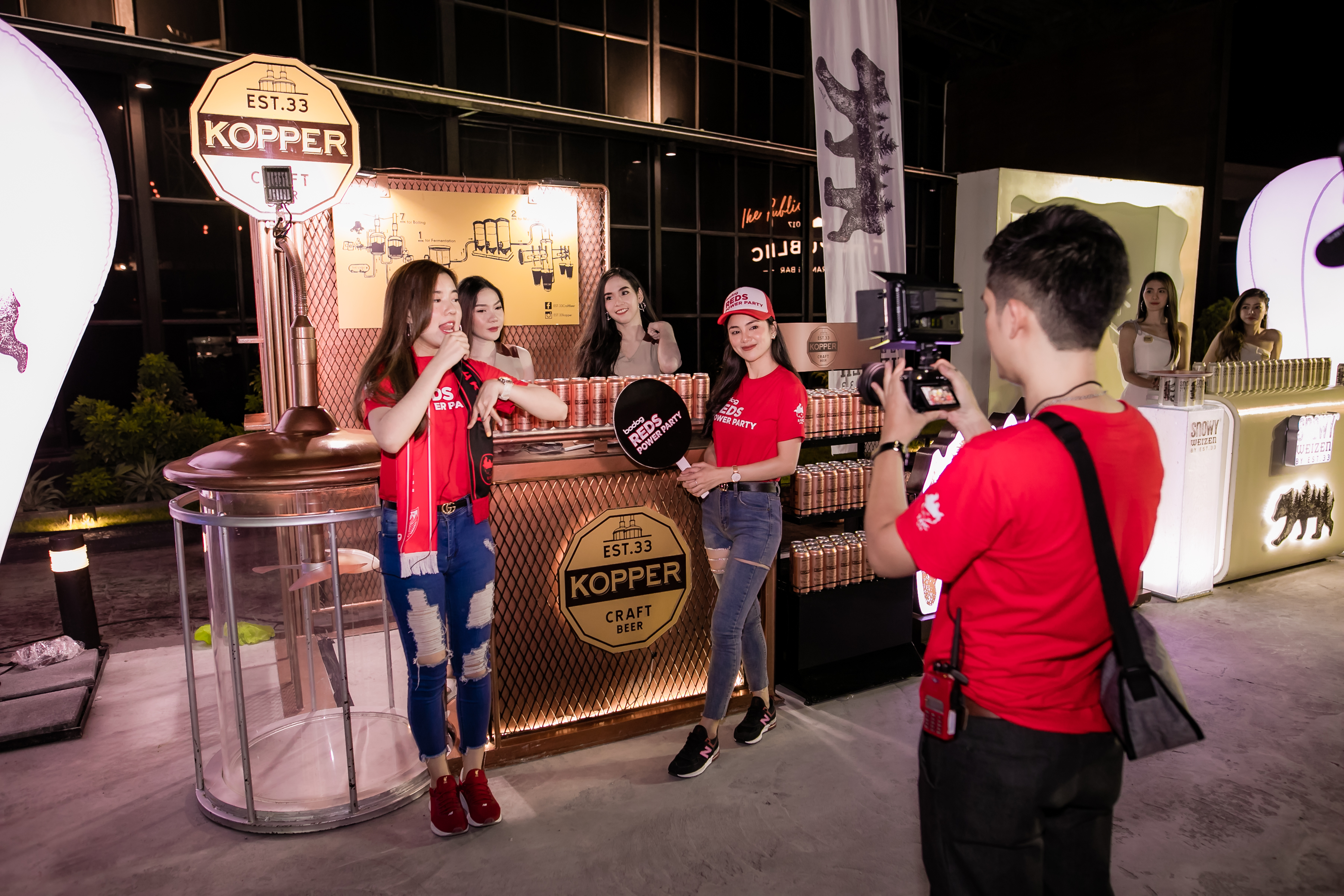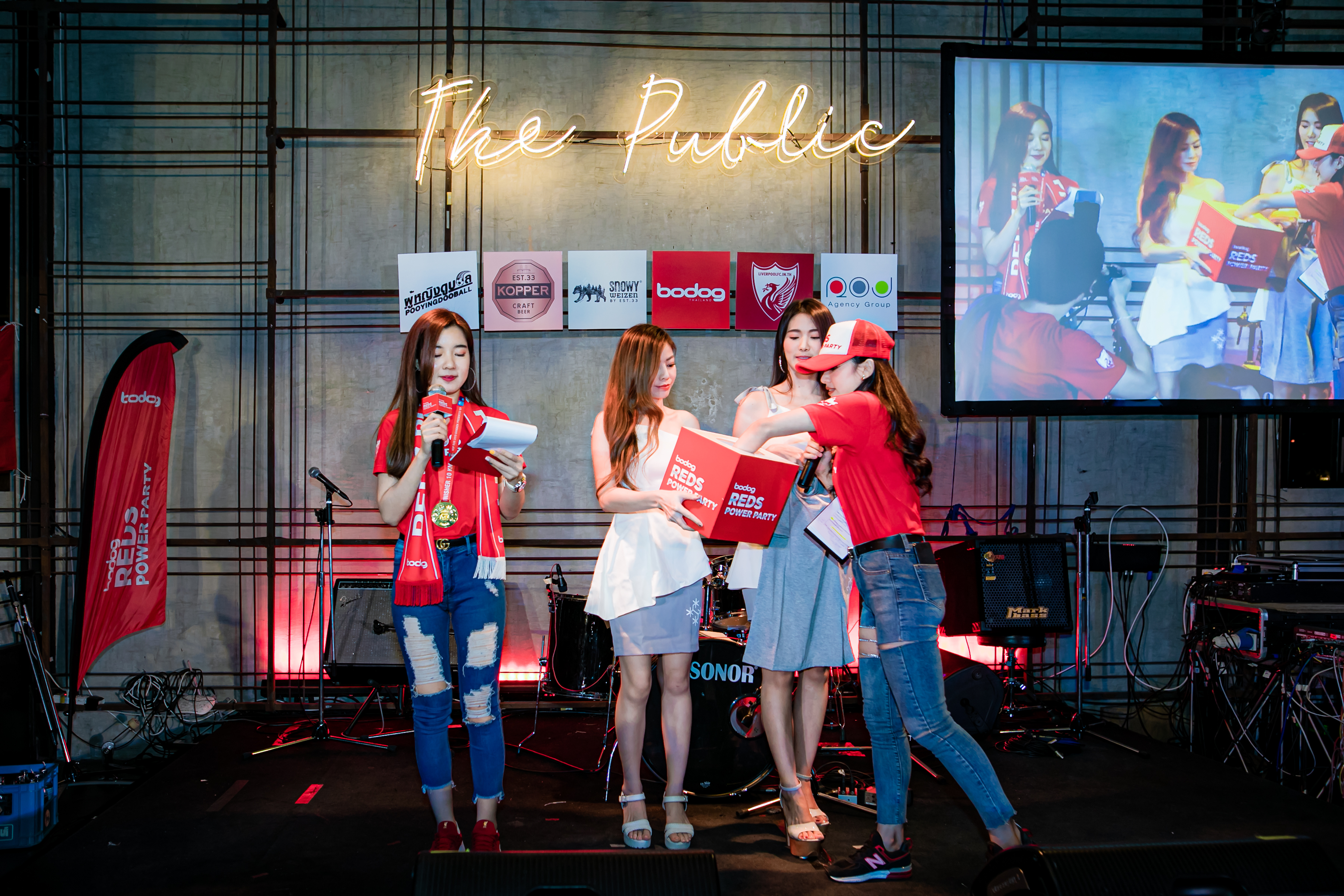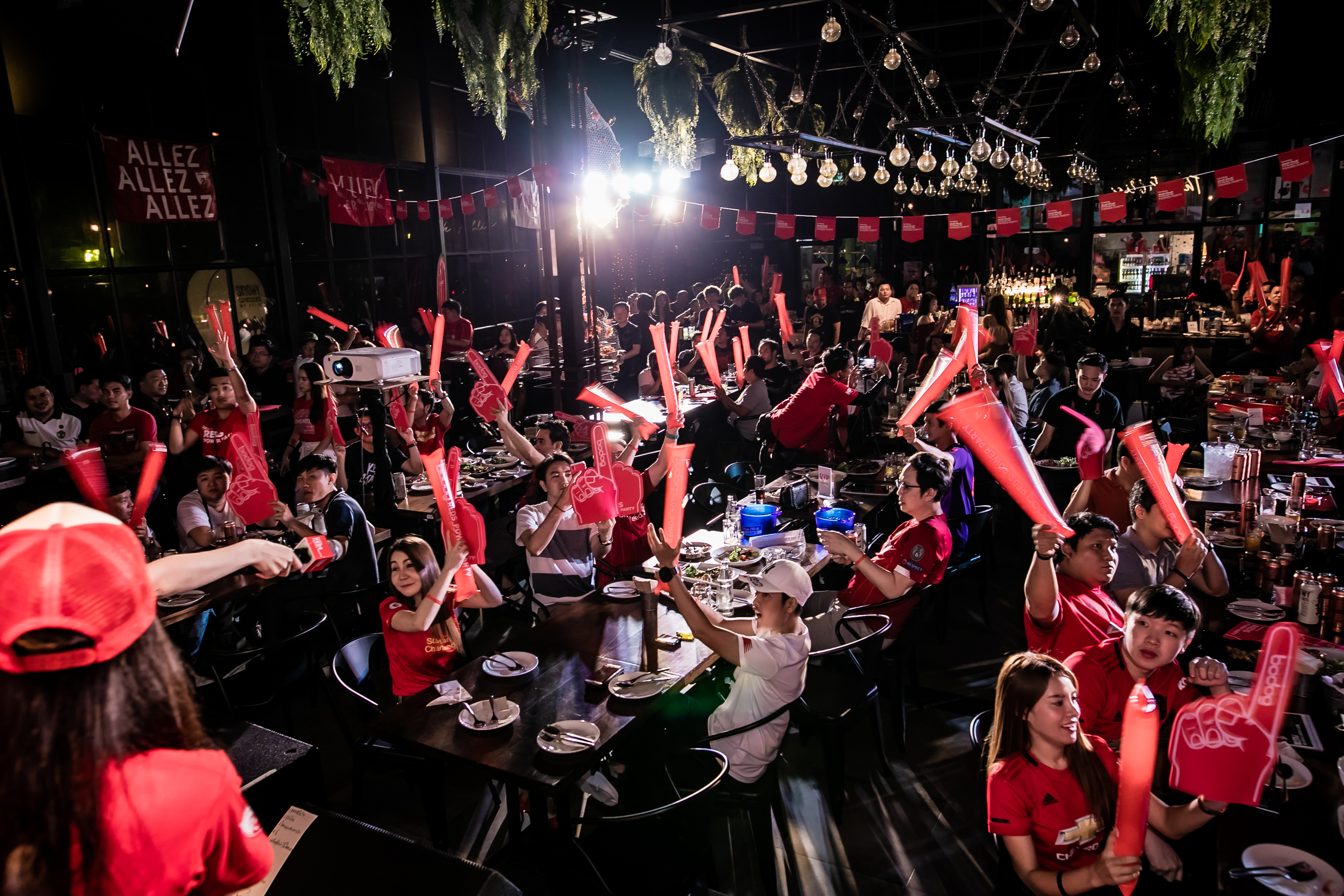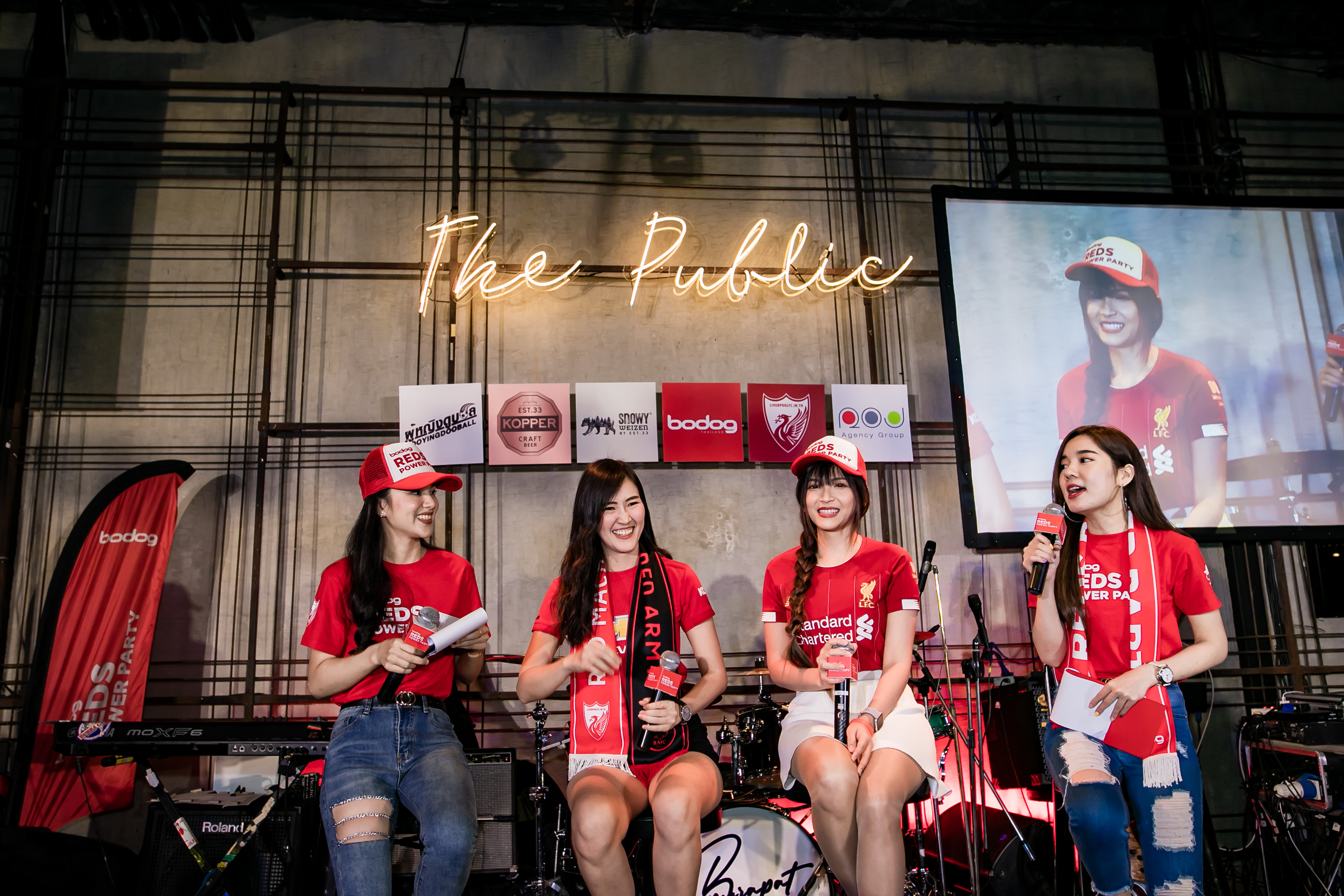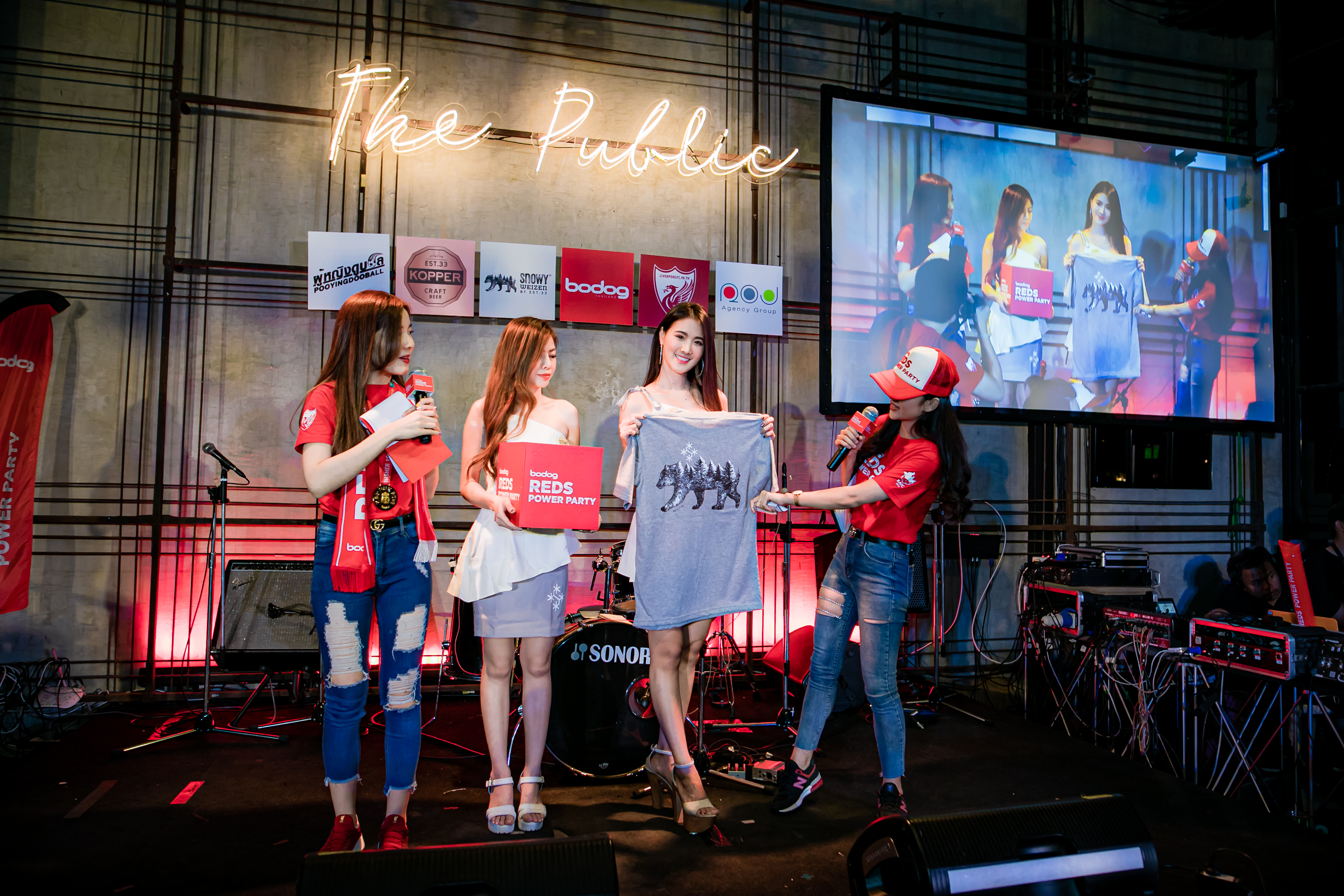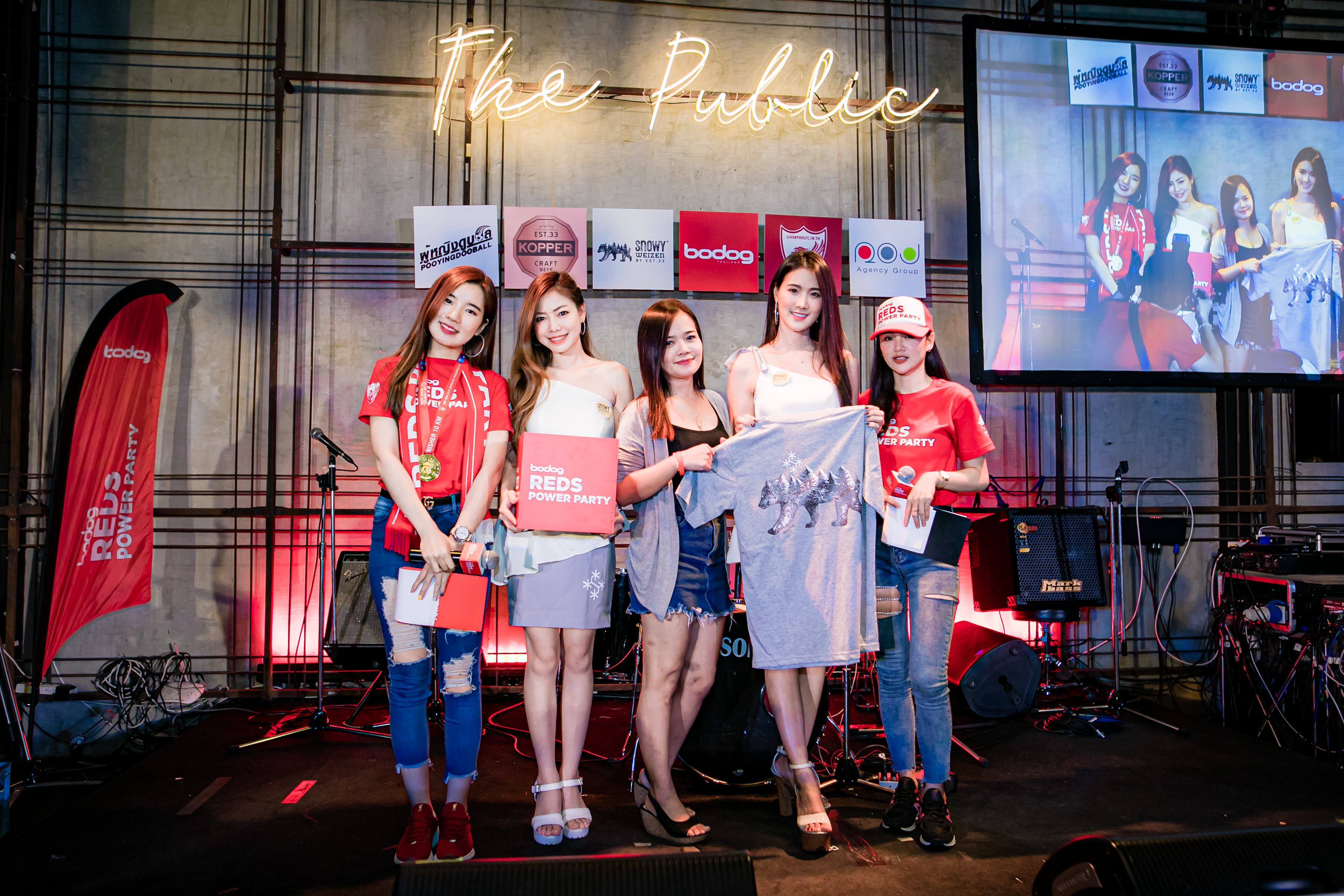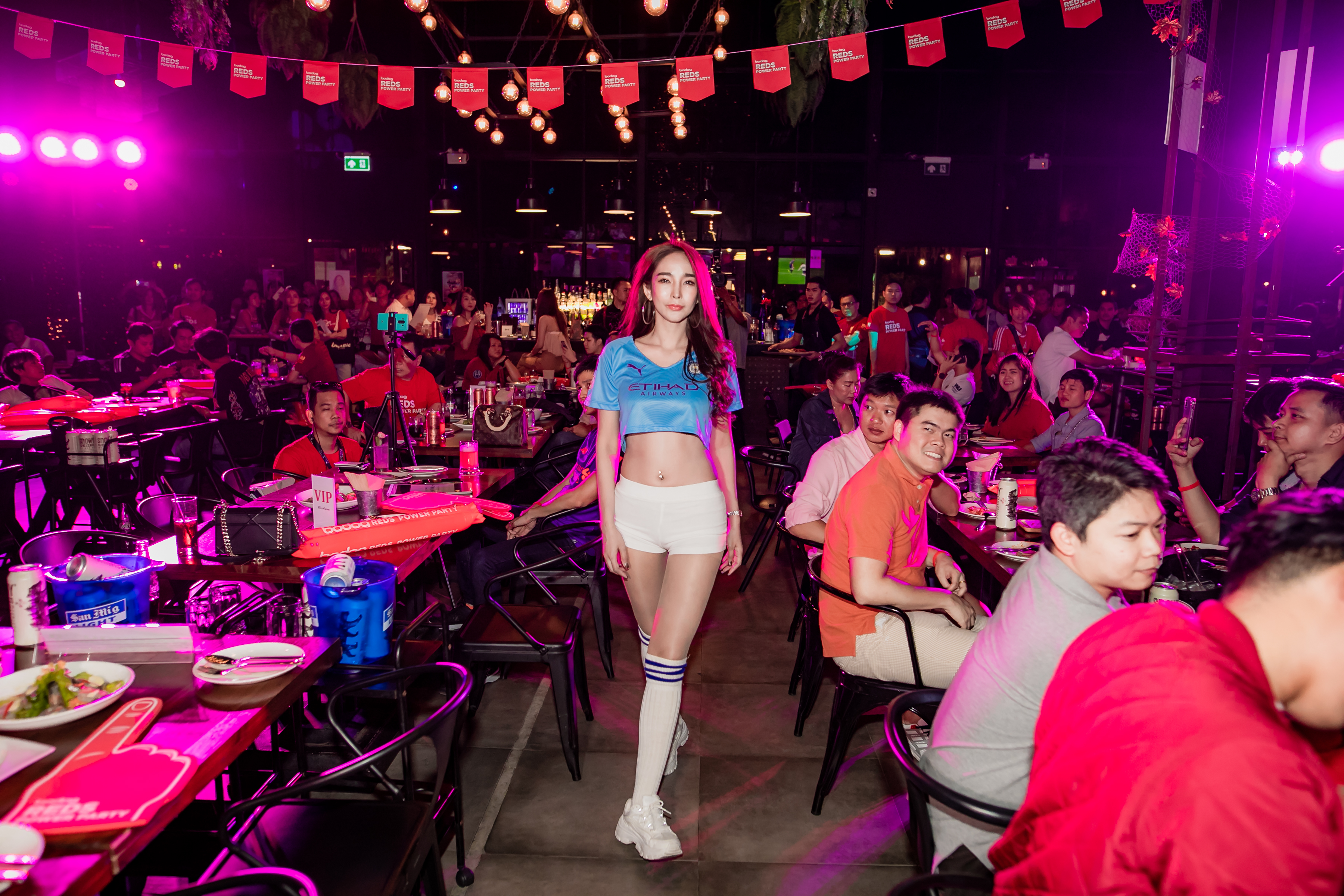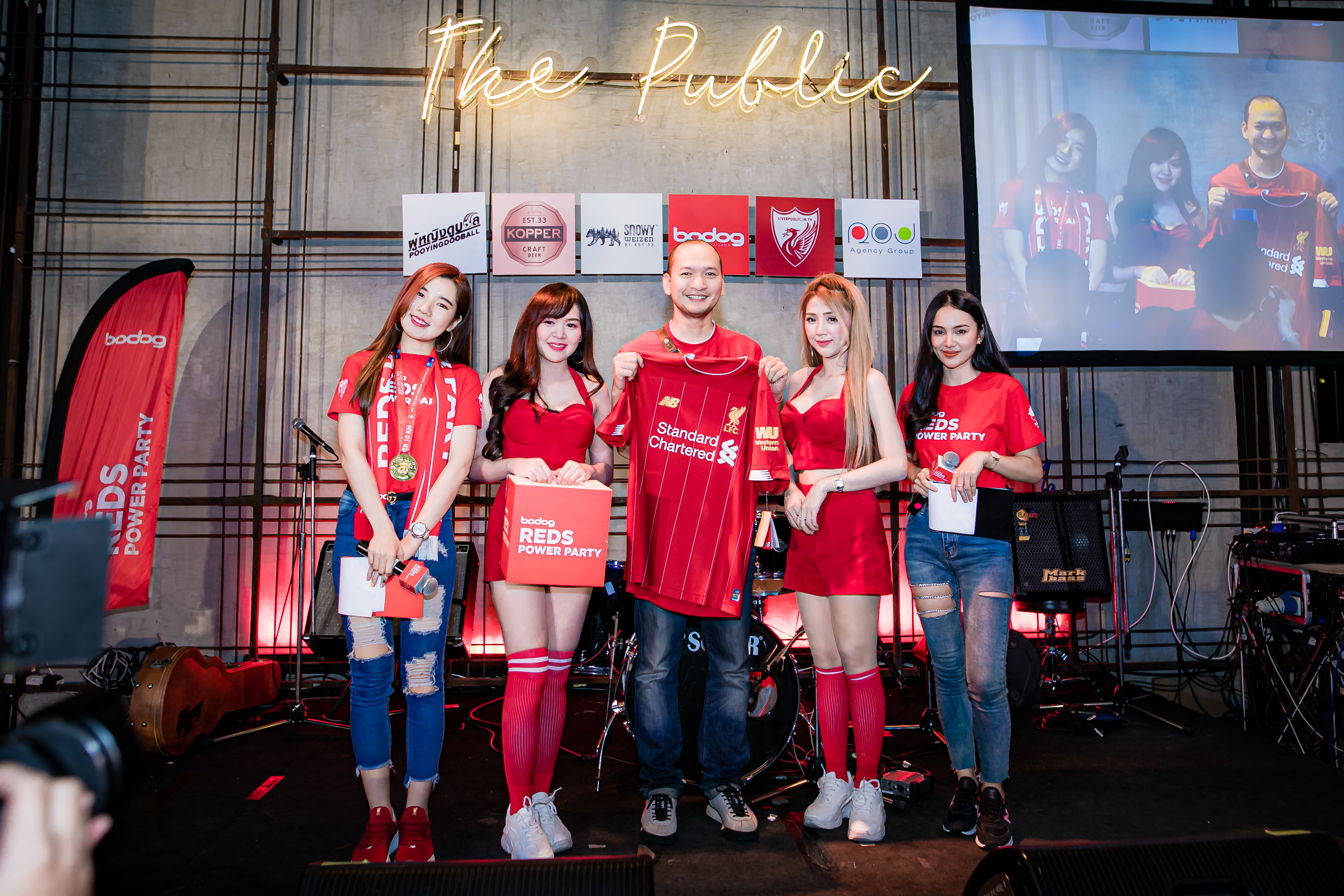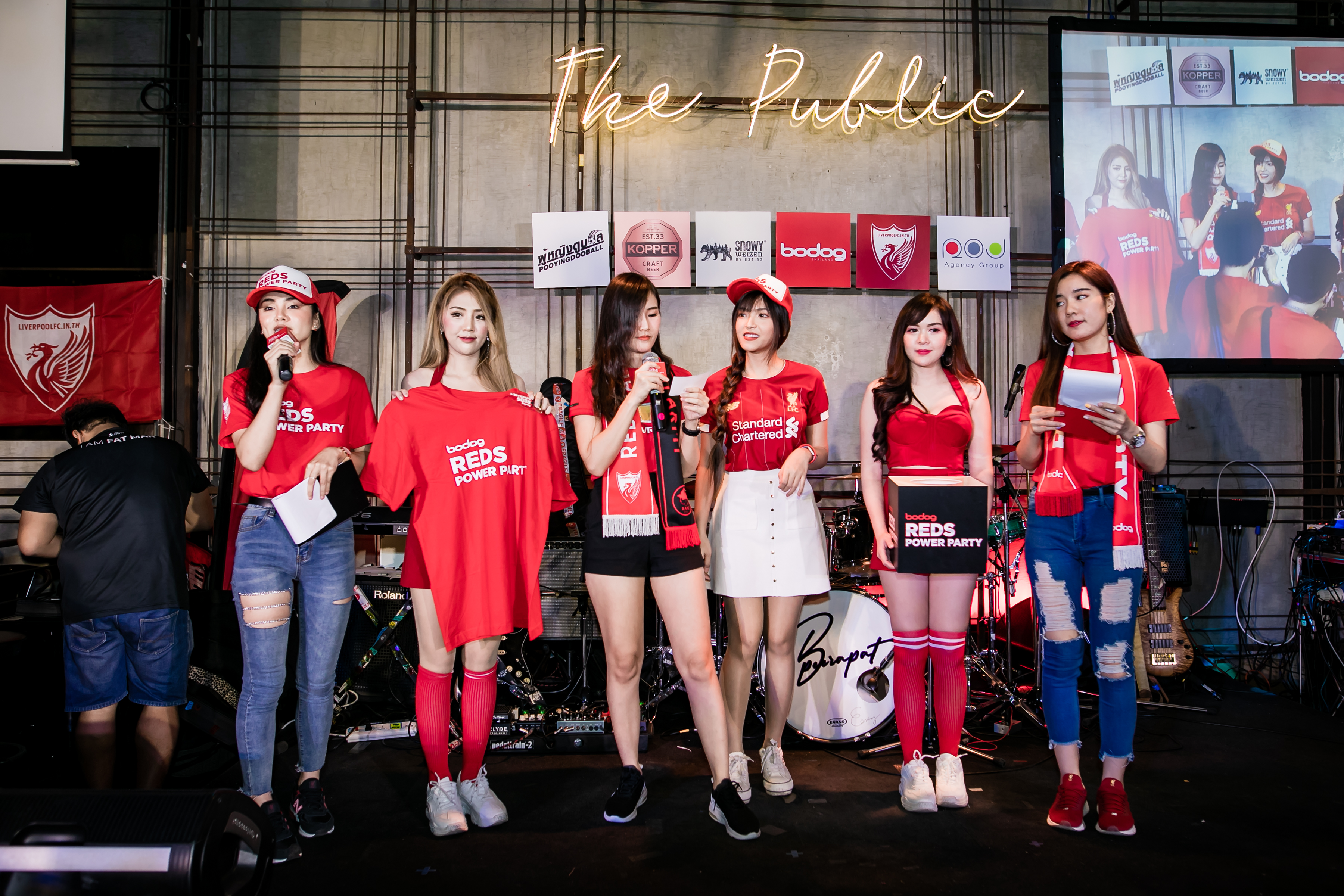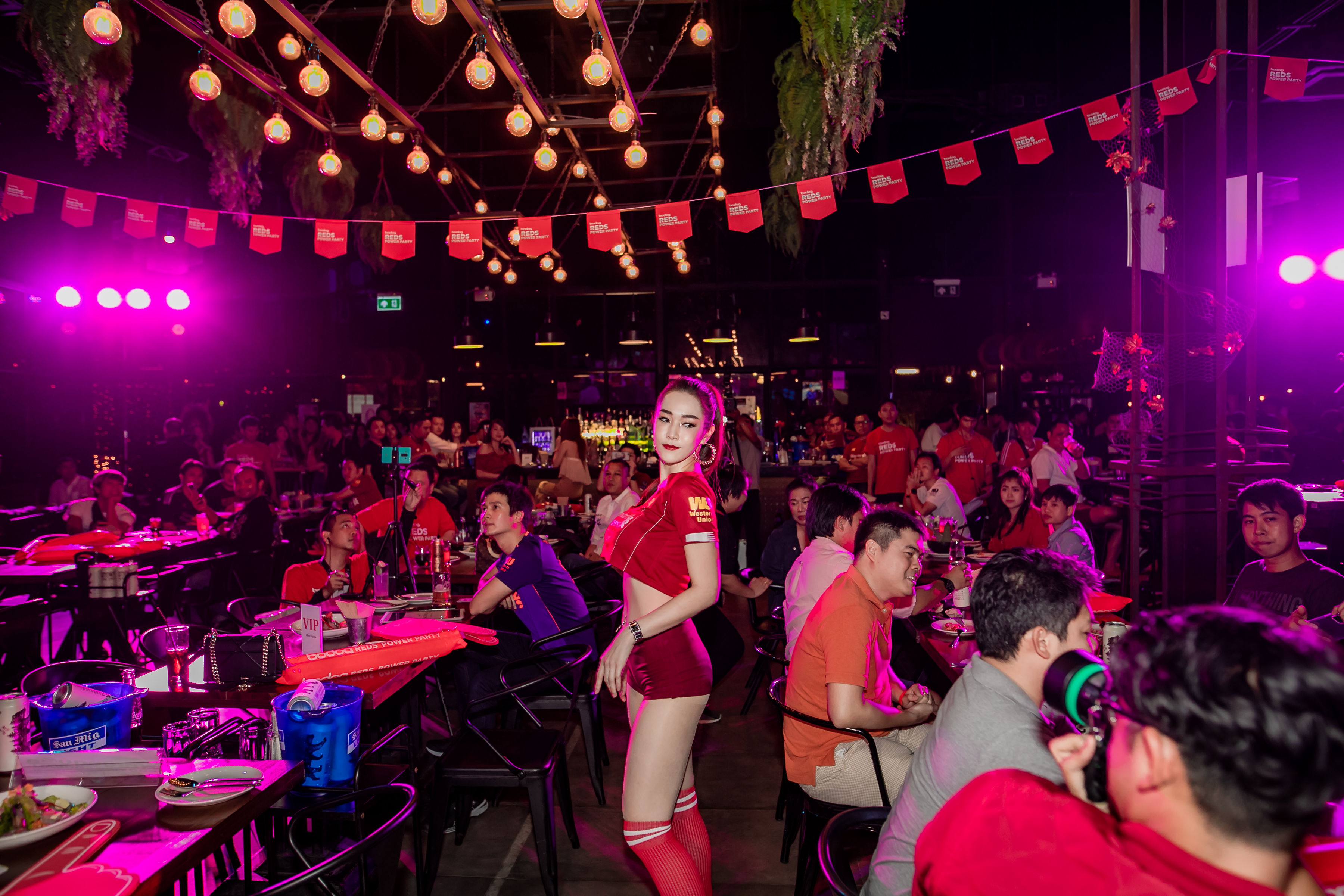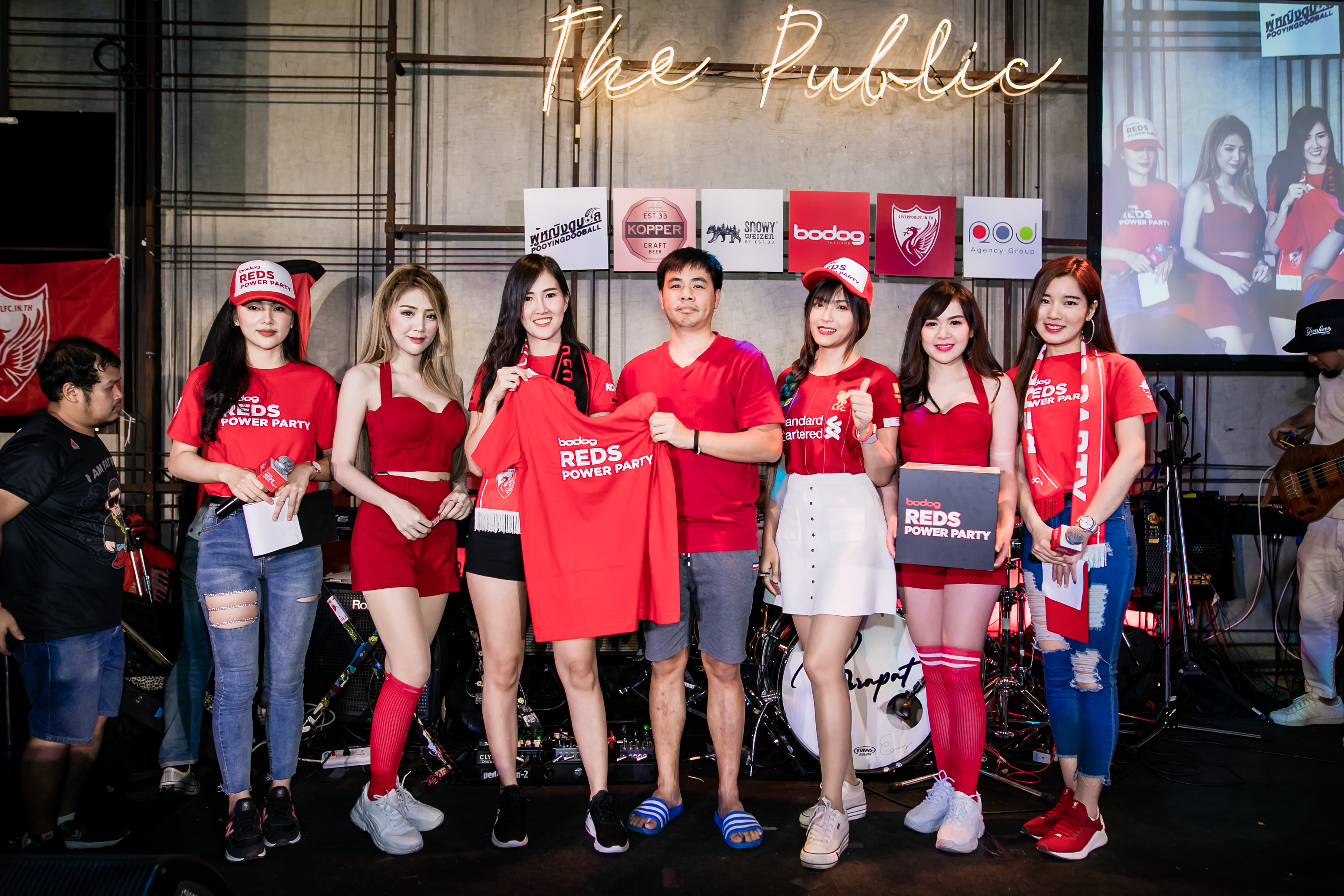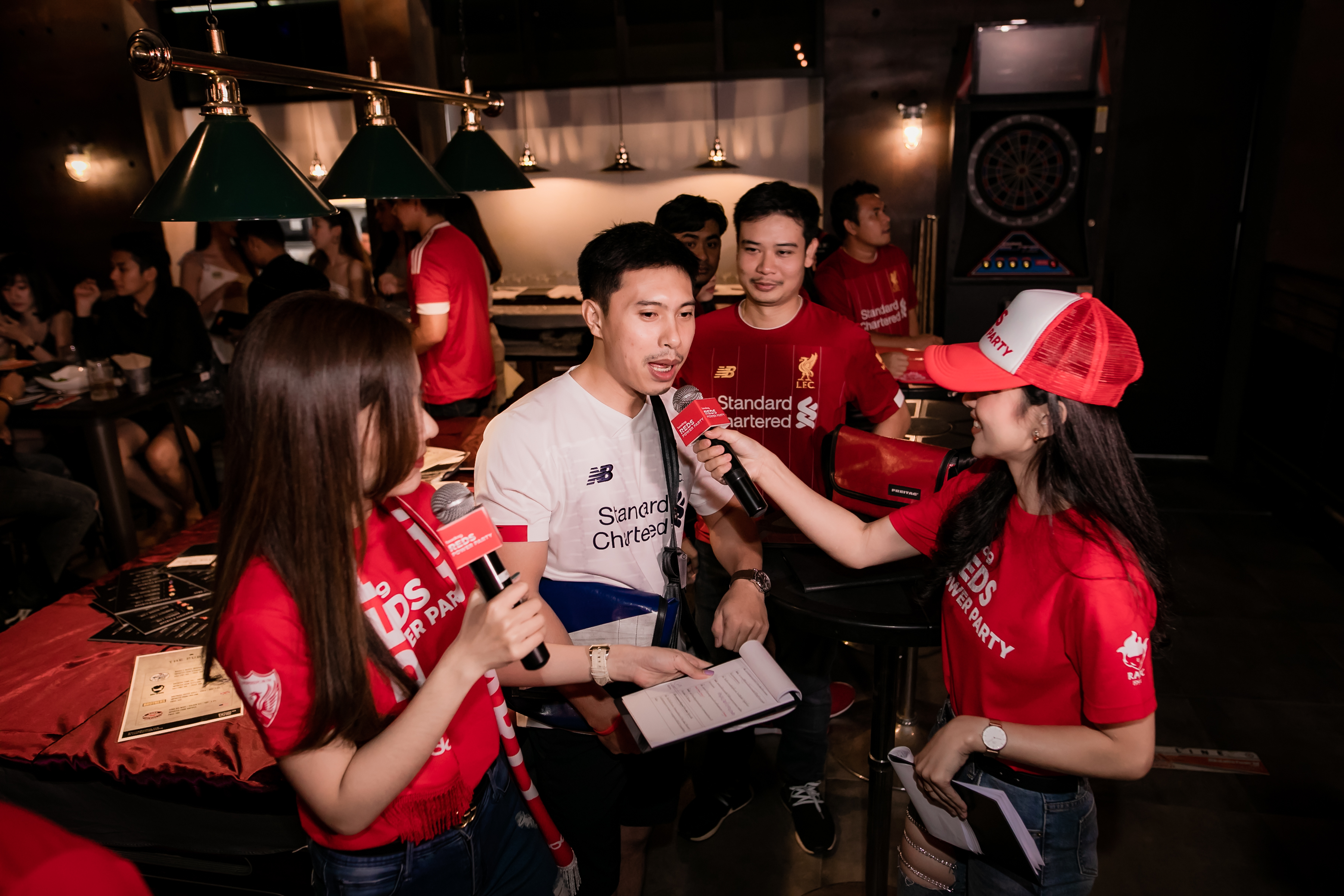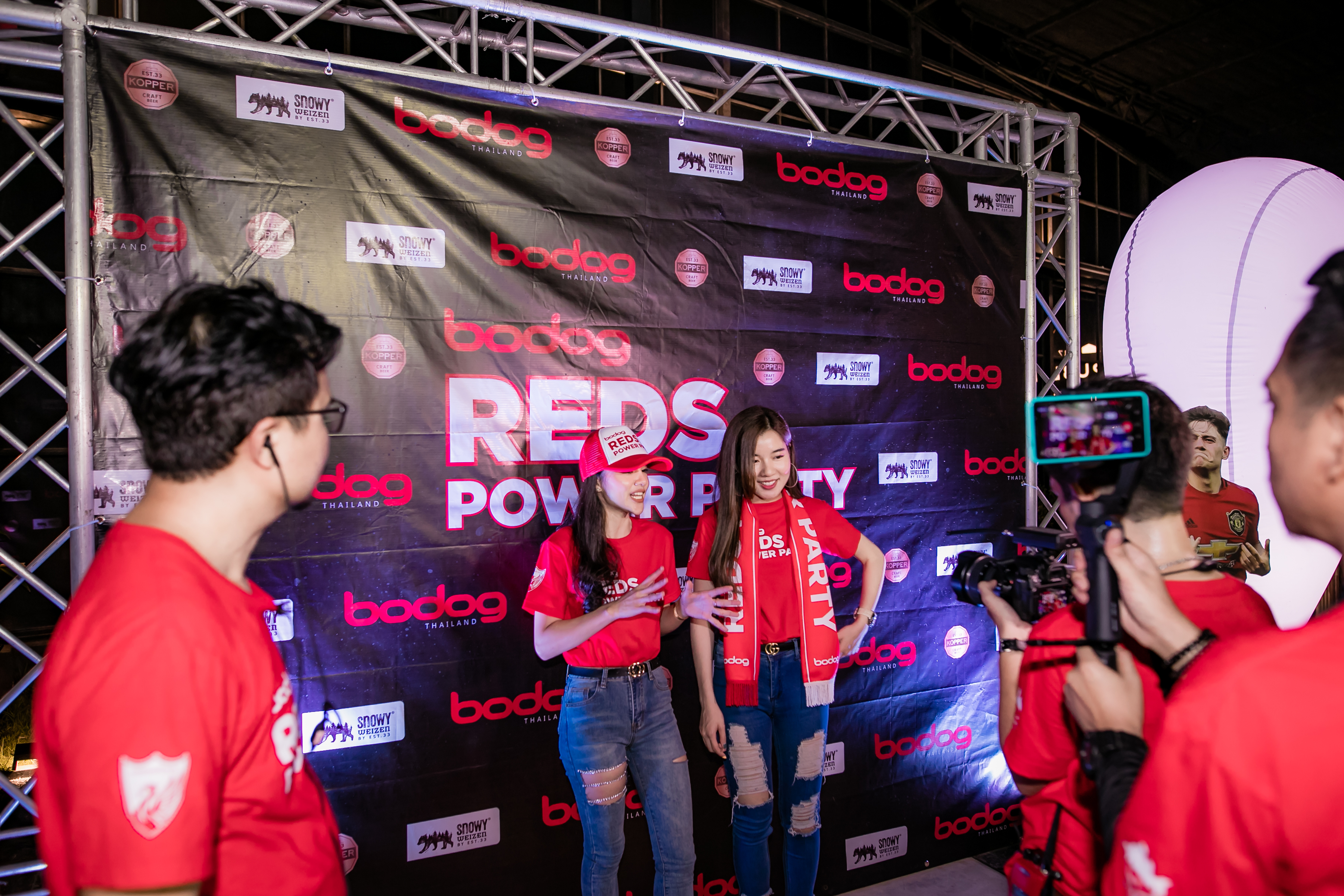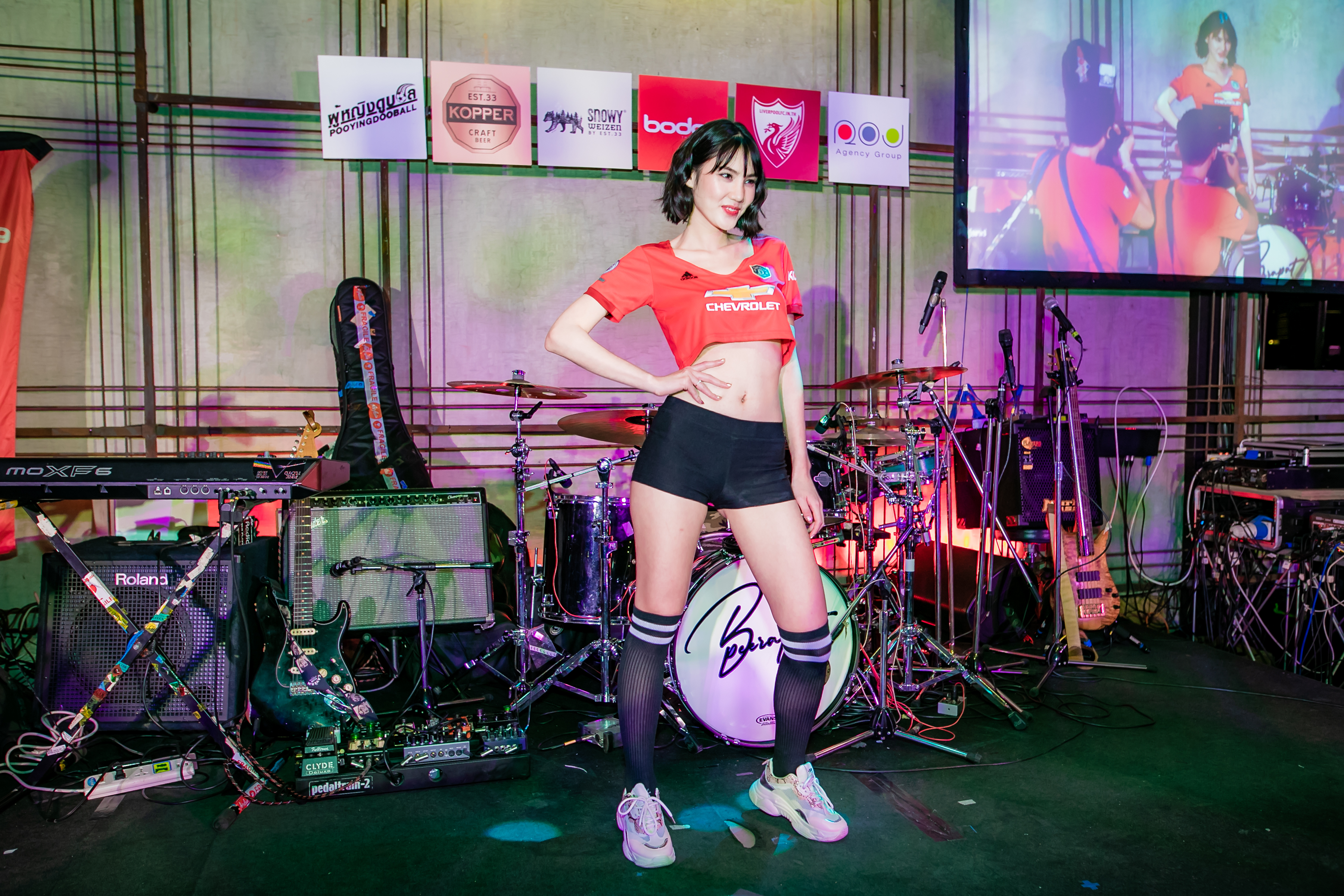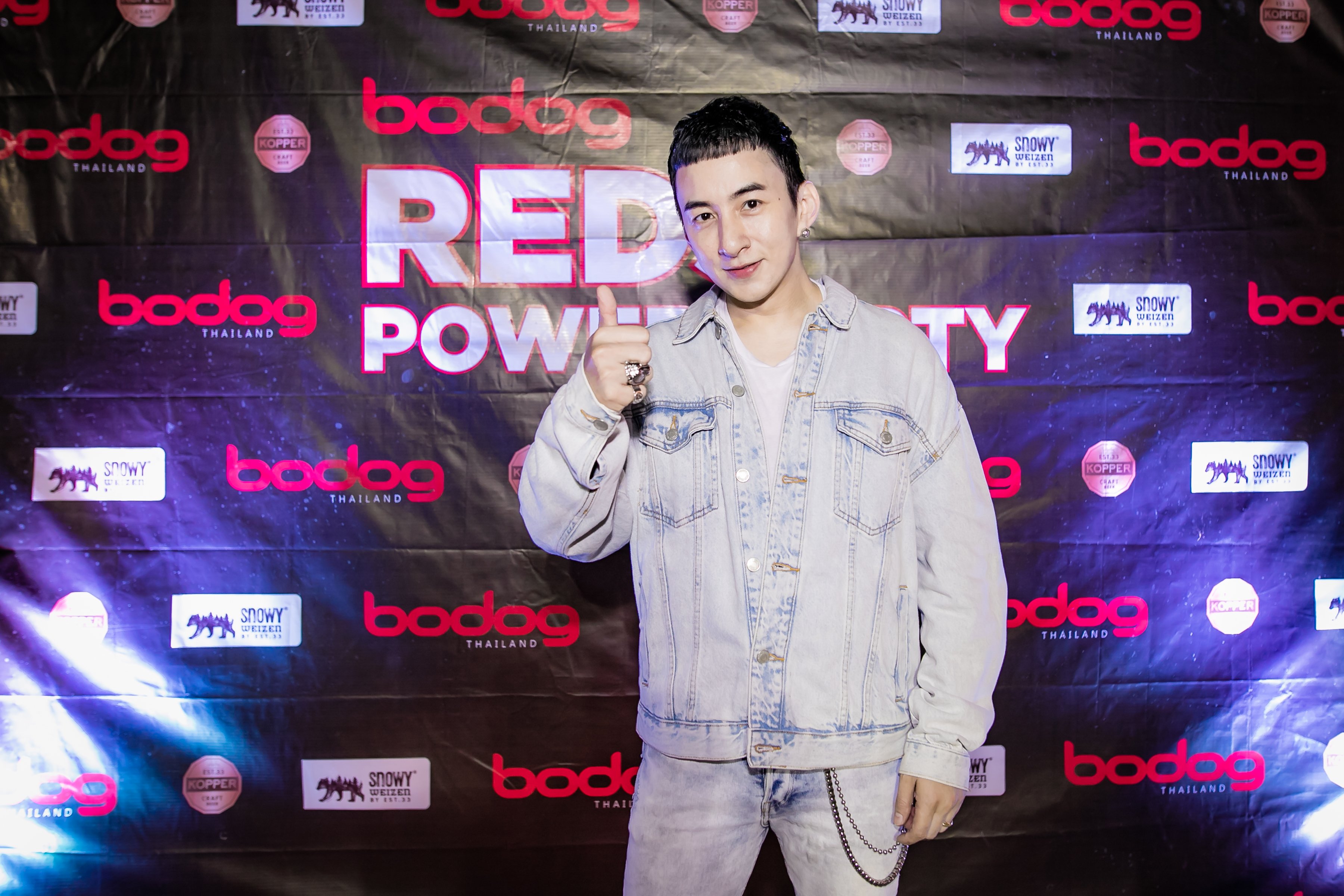 Using mirco influencer affecting the current market.
The market in 2019 is to make the digital experience. This activity is not complete without the promotions targeted. We have drawn celebrities in the world of social relations. Whether it is the funnel facebook instargram many with inviting those who attended the page owner. This is a page pooyingdoball .
Page hong ponzi pee pon luk . He is using the social totality. In this form of marketing is very much needed
ROJ AGENCY is proud to have 100% gender pay parity across the board, with five out of seven departments run by women.
Want to be the smartest person in your office?